Personalised Learning for all learners
All learning on EDStarz is personalised as each specific pathway that is created for each learner which enables them to follow a set structured pathway of learning and modular tests.
These pathways are uniquely set for them regarding their gaps in knowledge so that they are assigned to meet their individual needs.
We recognise that each learner and the support required by each is different, and that support needs may change from subject to subject and topic to topic.
The personalised learning aspect enables the students work, submissions and answers all to be extensively tracked and marked  over time to identify progress and attainment.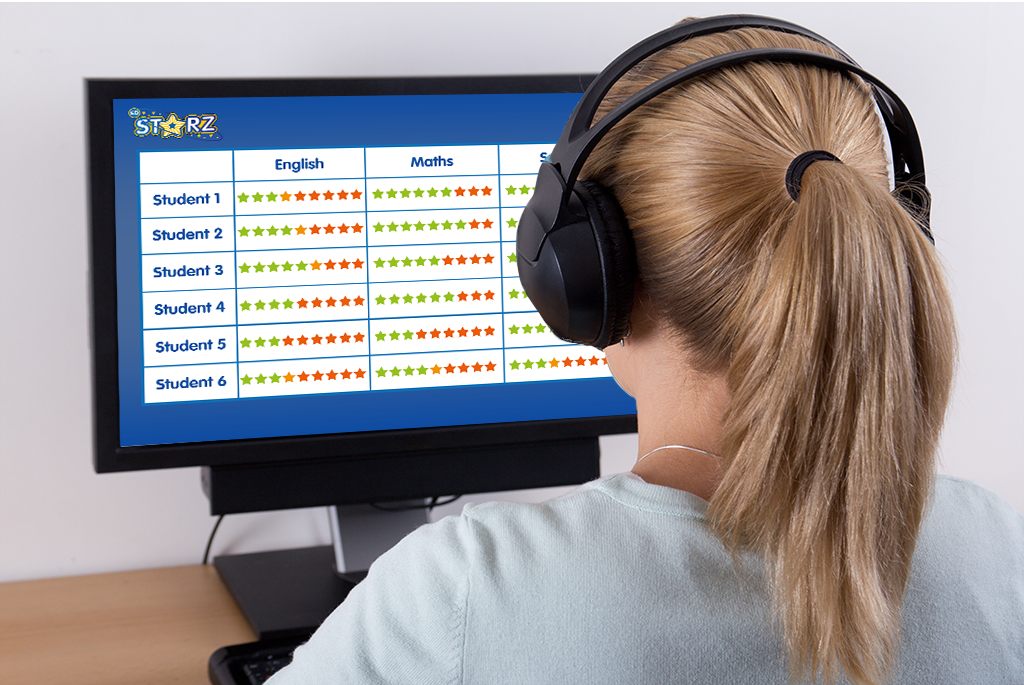 email: mail@edstarz.com | tel: 01909 568 338
EDStarz is part of EDLounge Ltd. Please make payments to EDLounge Ltd. © EDLounge Ltd