When a learner is first introduced to the system they will complete a screening test which will then lead on to a diagnostic test.
The diagnostic test is designed to identify what level the learner is currently working at.
After sitting the test:
the system automatically mark the papers
this will then identify the gaps in the students knowledge that they may have.
the EDStarz system then programmes a learning pathway for the learners to independently follow
it assigns the personalised lesson pathway   
After each test and lessons pathways are complete more strengths and further gaps of knowledge are identified for them to work through in their own time.  
the system simply repeats.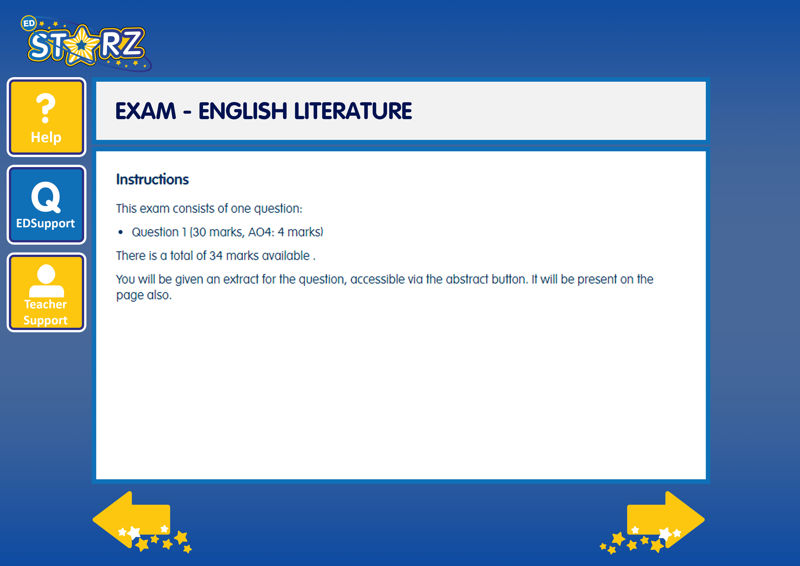 email: mail@edstarz.com | tel: 01909 568 338
EDStarz is part of EDLounge Ltd. Please make payments to EDLounge Ltd. © EDLounge Ltd